We supply more than food

...hope

Bread of the Mighty Food Bank, Inc.

Location: 325 NW 10th Avenue * Gainesville, FL  32601

Mailing: PO Box 5086 * Gainesville, FL 32627

Office:  (352) 336-0839 *  Fax:  (352) 395-6570

email:  foodbank7@bellsouth.net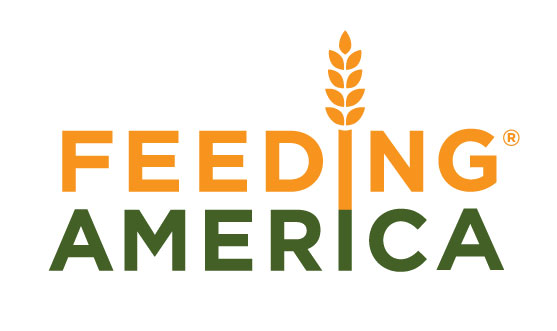 The Bread of the Mighty Food Bank (BMFB) was established in 1987 to serve the counties of Alachua, Lafayette, Levy, Dixie, and Gilchrist in North Central Florida. BMFB functions by acquiring, storing, and distributing food and basic essentials via the support of 130 plus agency partners and more than 800 community volunteers. These agencies include soup kitchens, food pantries, and shelters. The food bank also provides direct benevolent and emergency food assistance to those who are food insecure.

BMFB is a Partner Distribution Organization (PDO) of Feeding America, the nation's largest domestic, hunger-relief charity. We operate within the Second Harvest of Central Florida Food Bank area of responsibility.

BMFB is also an active member of the Florida Association of Food Banks (FAFB). FAFB represents the only regulated and monitored network of food banks that covers all 67 Florida counties. FAFB is affiliated with Feeding America.

BMFB serves an area that spans over 3,500 square miles covering five counties in North Central Florida. Notable cities in this region include Gainesville, Waldo, Alachua, Chiefland, Cedar Key, Williston, Cross City, Mayo, Bell, and Trenton.

Our Community
Land Area
Food Insecurity
for General Population
Food Insecurity
for Children

Square Miles

Population

Estimated Number

Percent of Population

Population Under
18 Yrs Old

Estimated Number

Percent of Population

Alachua

875.02

246,203

47,410

19.12%

44,389

9,680

21.81%

Dixie

705.05

16,317

2,810

17.24%

3,530

890

25.21%

Gilchrist

349.68

16,843

2,650

15.70%

3,531

920

25.62%

Lafayette

543.41

8,627

1,350

15.57%

2,065

530

25.67%

Levy

1,118.21

40,556

6,870

16.95%

8,616

2,550

29.60%

3,591.37

328,546

61,090

18.49%

62,191

14,570

23.43%
*Facts obtained from the following sites: http://quickfacts.census.gov/qfd/states/12000.html and www.feedingamerica.org